News, trends, innovations: in a word, Hospitality.
From 1 to 4 February 2021, the Riva del Garda Exhibition Centre will once again host the most complete Italian trade fair dedicated to the hospitality and catering sector, with a new identity.
In 2020, the consolidated experience of Expo Riva Hotel found its natural evolution in Hospitality, an event even richer in content, designed to tell, through design, taste and training, the Italian recipe for hospitality.
Features of the 2020 edition



Media planning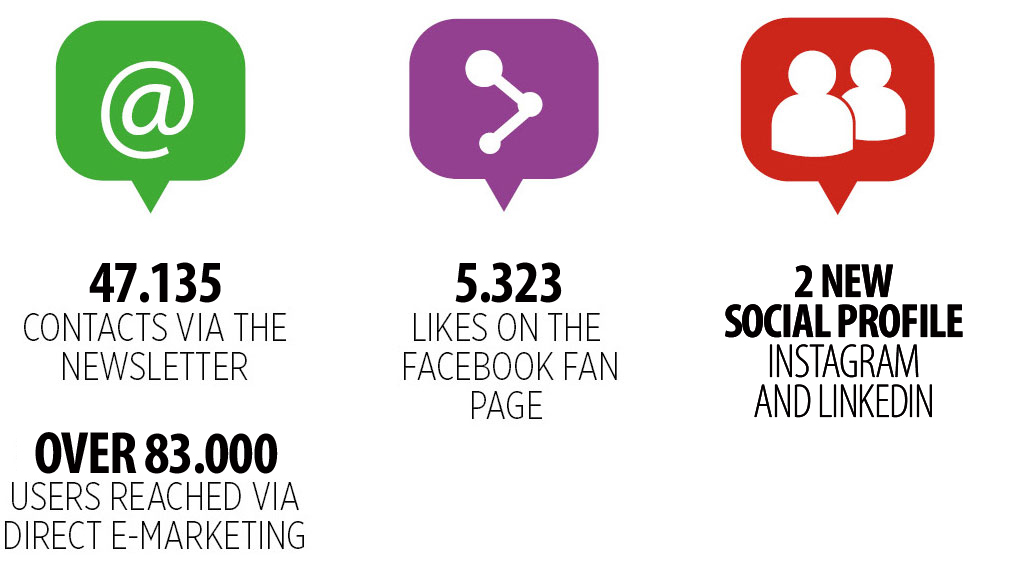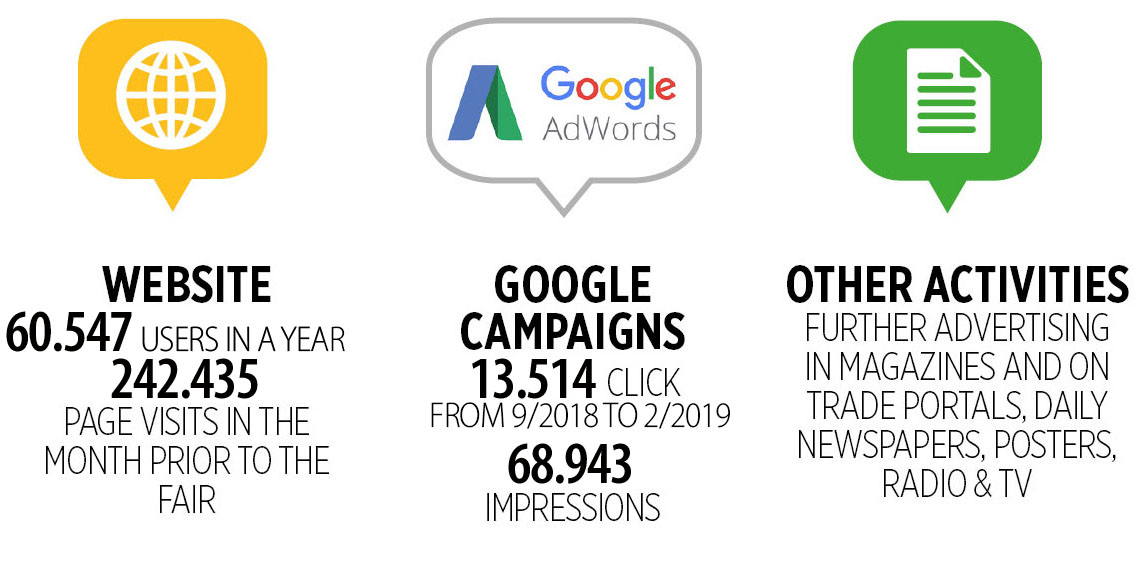 The skills acquired in over forty years of history, and the natural vocation for the themes of Hospitality and Catering in the area in which it takes place (Garda Trentino has over 3 million visitors every year), make Hospitality the creative laboratory of this sector on a national scale.
Sponsored by Federalberghi and Federturismo, Hospitality is now the only fair in Italy that represents the HO.RE.CA world in its entirety and its whole exhibition offer is enclosed in four thematic areas:
Two events in one, designed to give voice to trends in the beverage industry: craft beer and mixology. Solobirra and RPM-Riva Pianeta Mixology combine exhibitions, tastings, networking and training sessions.
Training dedicated to hospitality and catering professionals is at the heart of the Hospitality Academy, a series of initiatives designed to provide exhibitors and visitors with specific know-how, and to encourage the creation of new networks of contacts with other companies in the sector, as well as with suppliers, consultants and operators.
COLLABORATIONS