International Certification
QUALITY AND RELIABILITY GUARANTEE
Our certification as an international trade fair, issued by the Autonomous Province of Trento and awarded by ISFCERT (Istituto Certificazione Dati Statistici Fieristici), is not only a guarantee of quality and reliability, but also gives a further boost to incoming activities by international buyers and companies. Thanks to a network of strategic partnerships, we are constantly working on expanding the presence of foreign buyers from the Mediterranean Basin, Northern European and Latin American countries.
Our status as an international trade fair also represents an opportunity for exhibitors, who will be able to access dedicated funds for participation in trade fairs.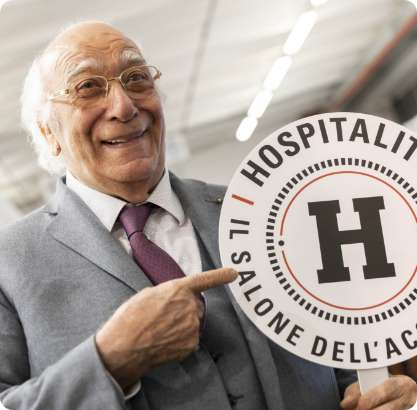 Why participate?

Strengthen your brand and corporate identity
by strategically positioning yourself within your target market: Beverage, Food & Equipment, Contract & Wellness, Renovation & Tech.

Exchange knowledge and know-how
The fair is a great opportunity to expand your customer base and exchange knowledge and know-how with other companies and professionals on issues ranging from raw materials to semi-finished products, from machinery to equipment, from furniture to tableware.

Keep up to date
with the latest industry trends thanks to the numerous professional training sessions organised by Hospitality Academy as well as accompanying events.

grow your business in Italy and abroad
With a network of over 20,000 companies and professionals in the HoReCa sector, you can grow your business in Italy and abroad.

Meet selected foreign buyers
We are a certified international fair! Meet selected foreign buyers at Hospitality through our incoming programme.
Discover the highlights of the 2023 edition
Become part of our community!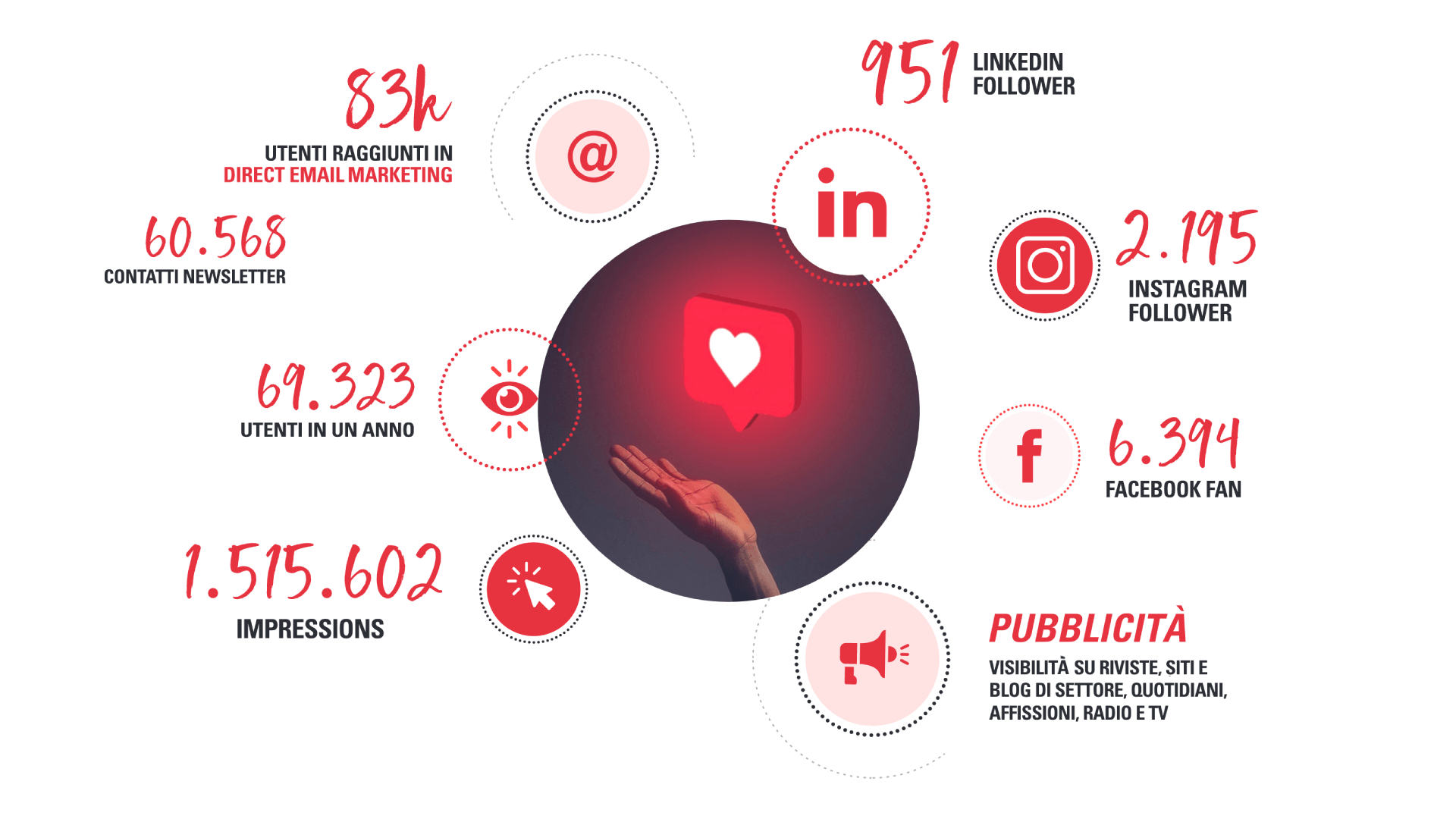 Follow us on our official social media channels @HospitalityRiva and sign up for our newsletter to keep up to date with our latest news and upcoming events!
Hospitality Digital Space
DIGITAL PLATFORM
The digital aspect becomes an integral part of the trade fair experience thanks to Hospitality Digital Space, the platform/app that increases business opportunities among participants.

An interactive virtual showcase where you will be able to manage appointments, network with other operators before, during and after the Exhibition, browse the product catalog and the full programme of the fair. Hospitality Digital Space is the perfect solution if you want to have everything at hand!
Read More