Trends, strategies and news are the watchwords of Hospitality Academy, la platform for meetings, exchange, training and information dedicated to the world of hospitality and catering.
Designed to promote the professional development of the sector, facilitate the exchange of ideas between the industry professionals, tell case histories of success, get the latest market news and actively involve the entire HO.RE.CA community (Hôtellerie - Restaurant - Café), Hospitality Academy brings together all the 360°, non-stop, itinerant training of Hospitality-Il Salone dell'Accoglienza (the Hospitality Fair).
---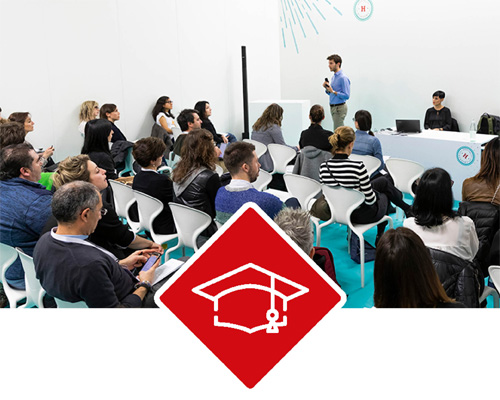 HOSPITALITY ACADEMY
Hospitality Academy is the platform we designed to promote the professionalisation of Ho.Re.Ca. operators.
CLICK HERE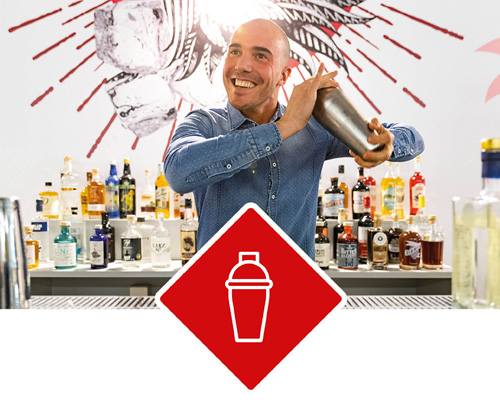 EDUCATIONAL RPM
RPM-Riva Pianeta Mixology's seminars offer all the experience and creativity of the most talented Mixology Ambassadors.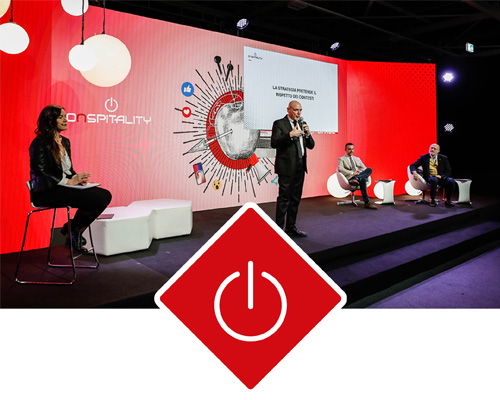 ONSPITALITY
Onspitality is a free training event designed for hospitality professionals interested in Hospitality Digital Management.
CLICK HERE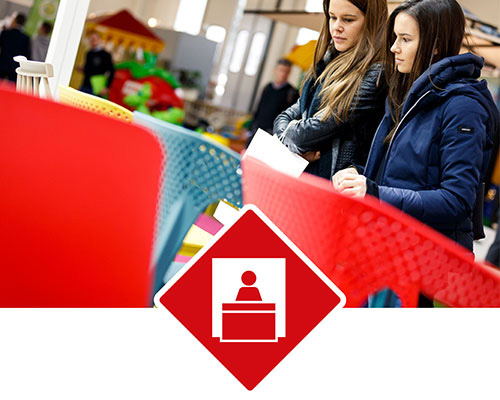 NEWS AND UPDATES
The #HTrends column shows all the updates on market trends, as well as practical advice for your business.
CLICK HERE