Hospitality, the most complete Italian trade fair for the world of hospitality and catering is scheduled to take place at the Riva del Garda Exhibition Centre from January 31st to February 3rd 2022.
As we look forward to the 46th edition, our aim is to continue to provide those working in this sector with the very best tools to create the Ho.Re.Ca. world of tomorrow.

And therefore, following the success of the events streamed live in February 2021, the 80 recordings of our online Hospitality Digital Space programme will remain available, free of charge,
on demand until November 30th.
Register to access Hospitality Digital Space and start your hospitality journey straight away.
The industry's future is here and now.
Enter
Register
IDEAS + A virtual workshop for the creation and development of brand new solutions.

TRAINING + Cyberspace for the growth and exchange of Ho.Re.Ca. knowledge.

RELATIONSHIPS + Business matching with innovative companies.

BUSINESS + A complete forum for the hospitality and catering markets.

DEVELOPMENT + Case studies and first class talent.

= WELCOME TO THE FUTURE OF HOSPITALITY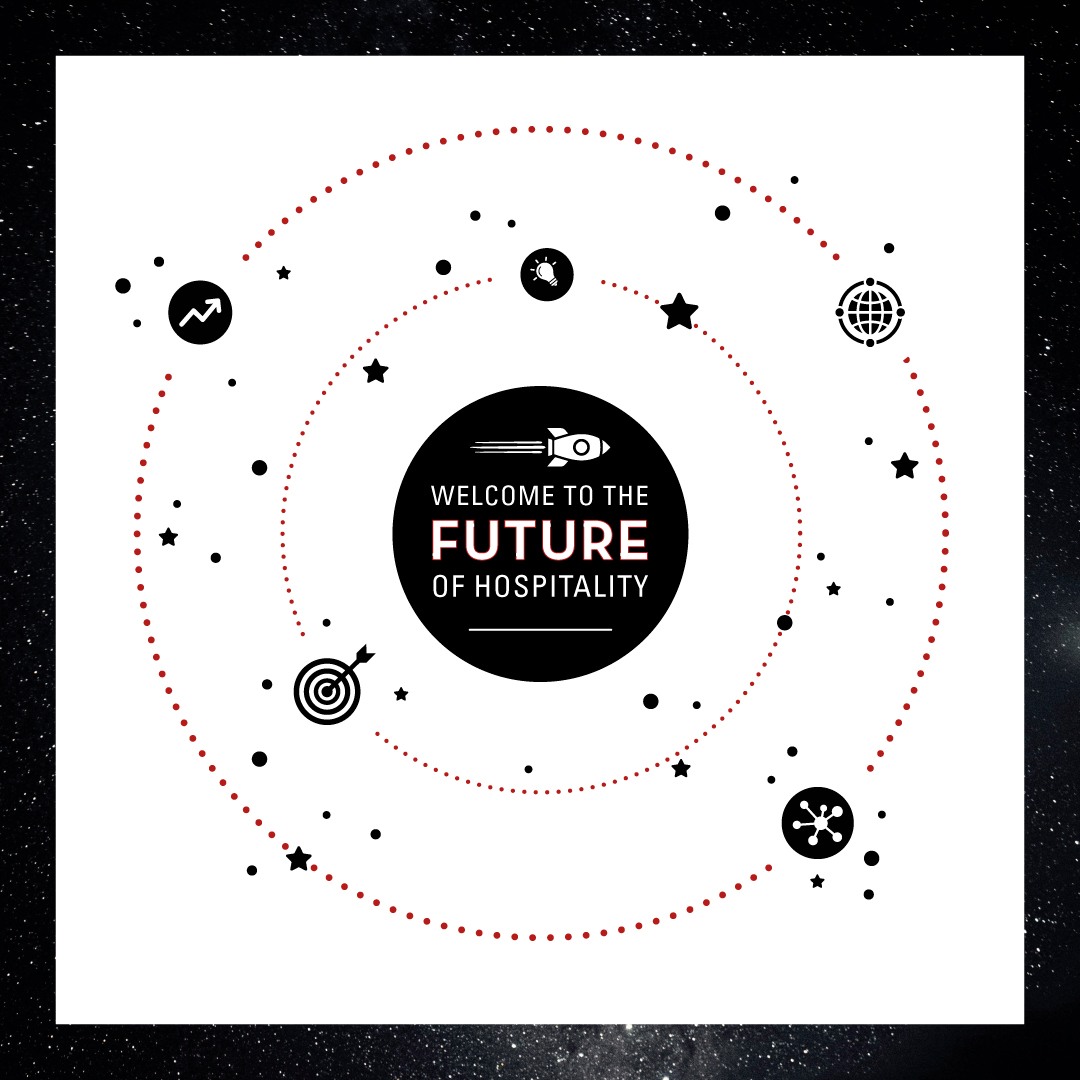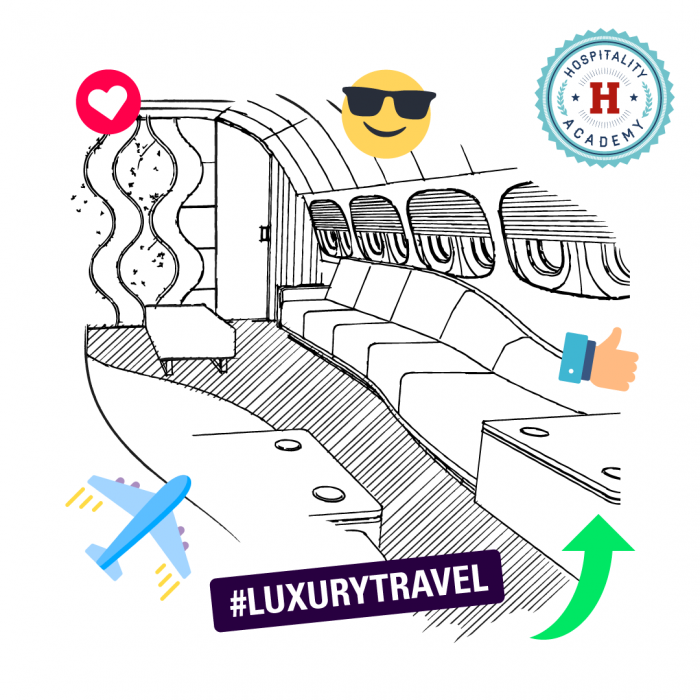 Monday, September 20, 2021
Luxury travel: premium experiences in the quest for comfort and quality
The travel industry is witnessing a growth in desire and demand for a variety of forms of luxury travel experi…
Continua a leggere
Monday, August 30, 2021
Hospitality Marketing Influencers: trends and instructions for use
According to the 2020 Multichannel Observatory by the Milan Polytechnic School of Management, conducted in par…
Continua a leggere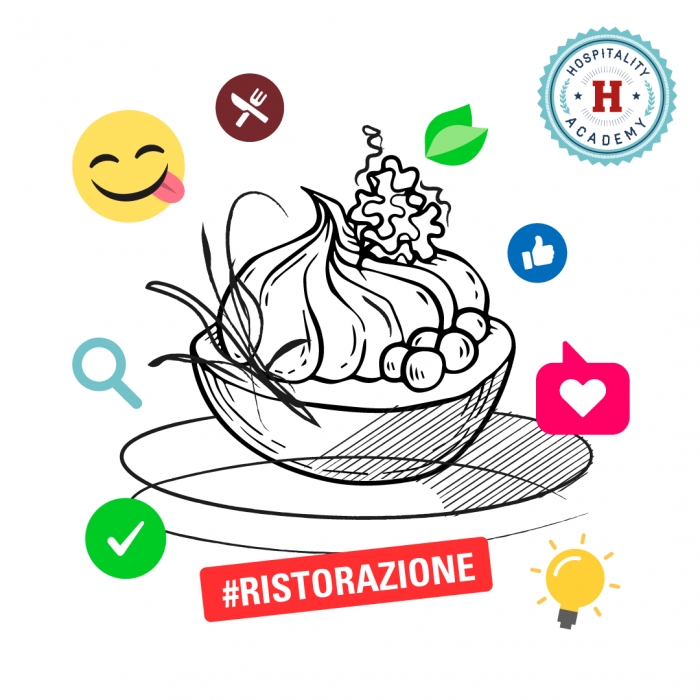 Monday, August 23, 2021
Emotions à la carte and original bio recipes: the new menus for 2021
With the closure of restaurants and a boom in home deliveries, 2020 has revolutionised our way of looking at f…
Continua a leggere