1° CLASSIFICATO - Dario Frattaruolo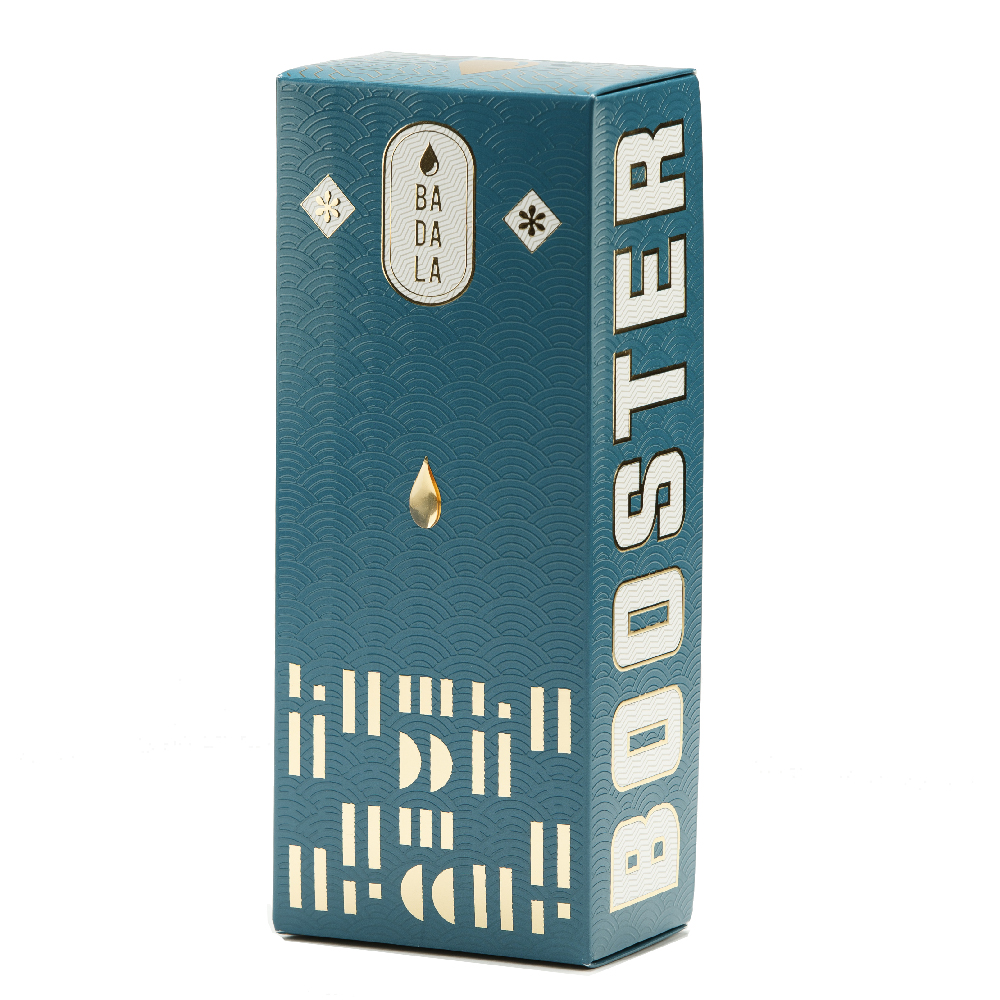 NOME BIRRIFICIO: Birrificio Badala
STUDIO GRAFICO | PROGETTISTI: Dario Frattaruolo Design
TIPOGRAFIA: Tipografia Packly
COMMENTI:
Progetto articolato e con riferimenti culturali ben studiati, rappresenta efficacemente il meltinpot culturale
tipico del territorio di provenienza. Pack ricco e curato nei minimi dettagli, con nobilitazioni che "premiumizzano"
il prodotto rendendolo un oggetto da regalo, inusuale per il settore merceologico di riferimento.
2° CLASSIFICATO - Basile ADV | Andrea Basile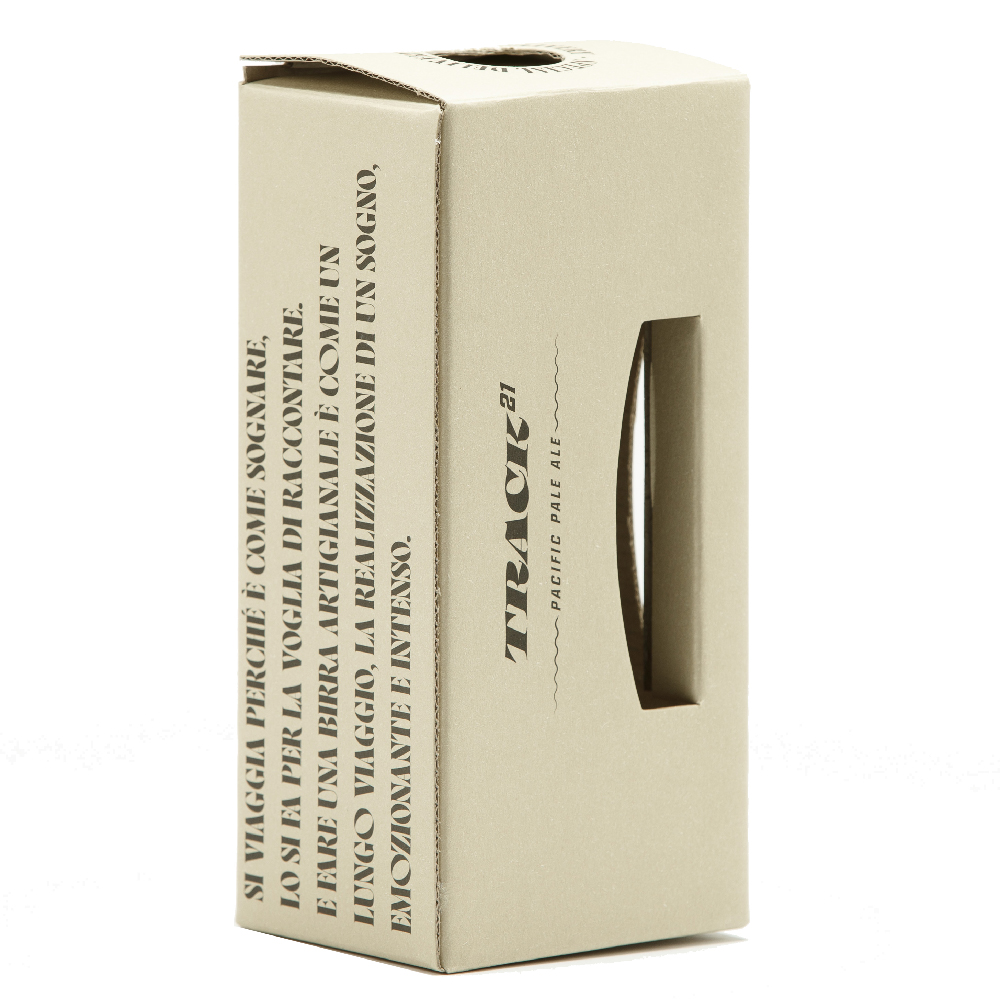 NOME BIRRIFICIO: Birrificio Ventitré
STUDIO GRAFICO | PROGETTISTI: Basile ADV - Resistenza
TIPOGRAFIA: Tipografia Labelado
COMMENTI:
Pack interessante per il concept e per la fustella personalizzata che richiama la valigia, elemento centrale
della narrazione. Lodevole l'uso di una carta speciale a basso impatto ambientale e con texture rugosa
che richiama l'idea di vissuto in linea con il concept del viaggio, utilizzata per nobilitare il tipico cartone da
packaging terziario.
3° CLASSIFICATO - Altea Srl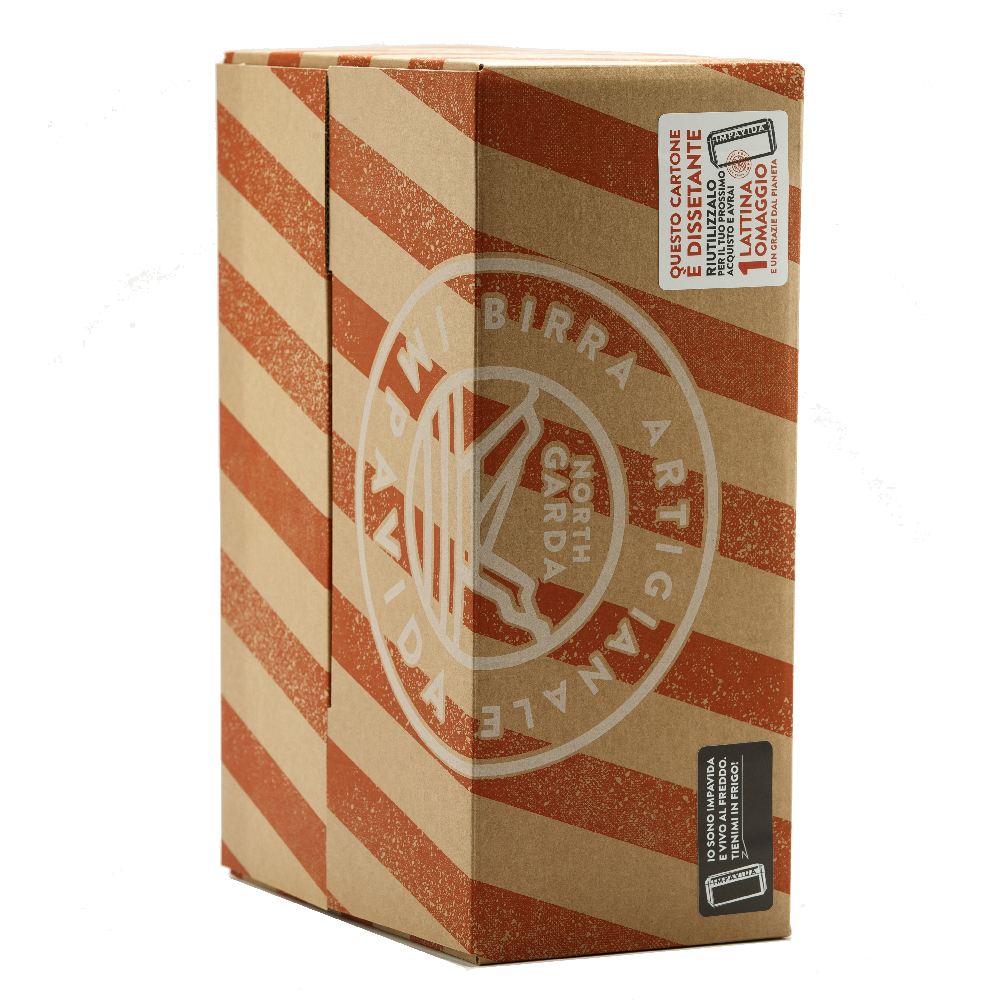 NOME BIRRIFICIO: Birra Artigianale Impavida
STUDIO GRAFICO | PROGETTISTI: The 6th
TIPOGRAFIA: Grafiche Zorzi Srl
COMMENTI:
Originalità e freschezza comunicativa sono gli elementi che colpiscono maggiormente in questo progetto,
che parla direttamente al proprio pubblico invitando all'interazione ed all'azione grazie ad una serie di call
to action sapientemente gestite in termini di copy e gerarchia informativa.
MENZIONE PACK COORDINATO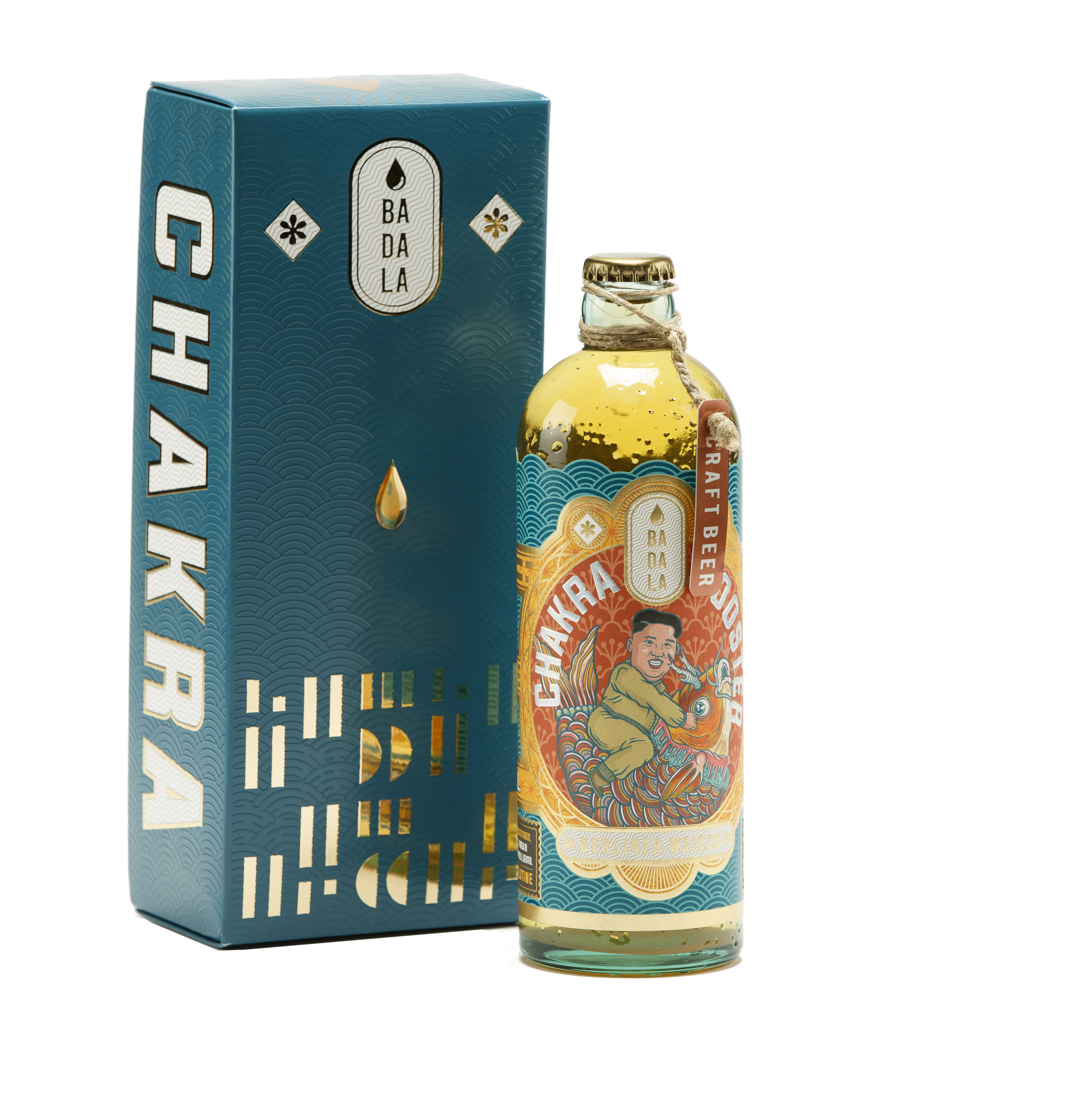 NOME BIRRIFICIO: Birrificio Badala
STUDIO GRAFICO | PROGETTISTI: Dario Frattaruolo Design
TIPOGRAFIA: Tipografia Packly
COMMENTI:
Progetto minuziosamente coordinato, dove gli elementi si esaltano a vicenda, creando un unicum comunicativo
che valorizza il prodotto. La combinazione di bottiglia, label e pack dà vita ad un prodotto da esposizione,
perfetto da regalare e perché no da collezionare.